Experienced Lawyers that Care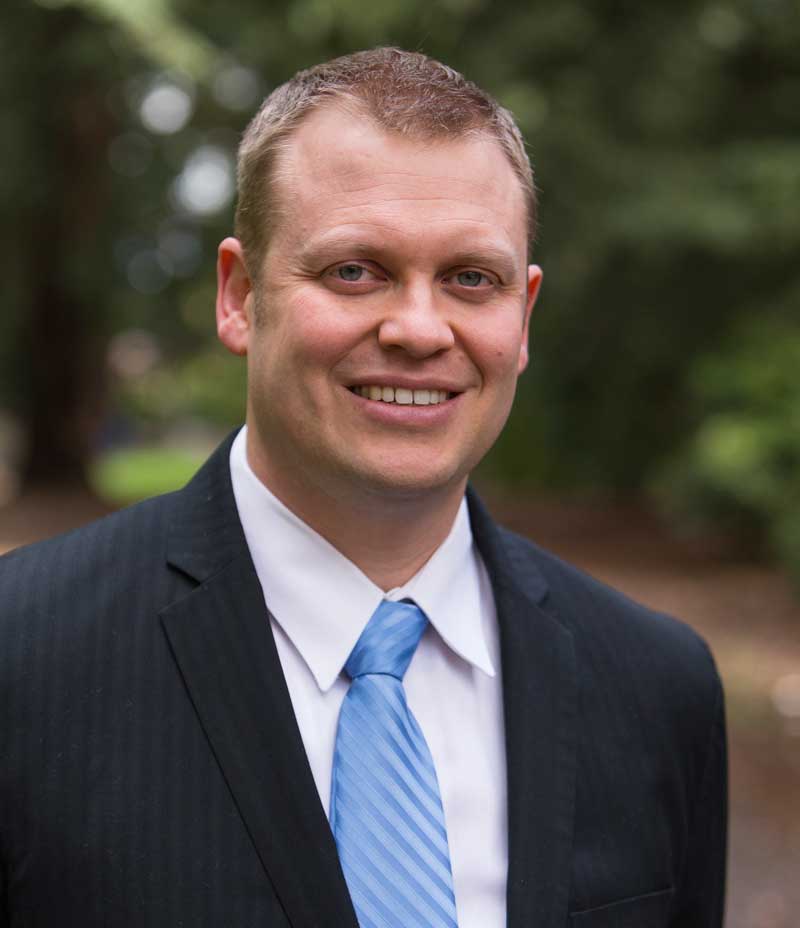 Scott Levin
PARTNER
Scott grew up in Myrtle Point, Oregon, which is located not far from Oregon's beautiful south coast. After graduating from Myrtle Point High School, he attended the University of Oregon, where he graduated with honors in 2001 and a dual major in Chinese Language and Political Science. Seeking adventure and to further his language skills, Scott attended the Johns Hopkins-Nanjing Center for Chinese and American Studies where he completed graduate coursework in international relations. The curriculum was conducted entirely in Mandarin Chinese. The intensive studies at the Hopkins-Nanjing Center provided Scott with the foundation necessary to obtain employment with the Hong Kong Shanghai Banking Corporation (HSBC) in Beijing, China.
After several years in China, Scott returned to Oregon and had the opportunity to attend the University of Oregon School of Law. While in law school, Scott served as an Executive Editor on the Oregon Review of International Law. He also served as an extern clerk to the Honorable Trish M. Brown in the District of Oregon Federal Bankruptcy Court. He received his J.D. in 2007 and became a member of the bar the same year. Scott is currently admitted to practice in Oregon's federal and state courts.
Prior to opening up his own practice, Scott worked as an associate attorney for a leading bankruptcy firm in the Portland area, specializing in both Chapter 7 and Chapter 13 bankruptcy. He has helped hundreds of clients through the bankruptcy process, gaining a wealth of bankruptcy experience. The desire to provide exceptional and personalized legal services to his clients prompted Scott to start his own practice in 2010. Currently, Scott's practice focuses on personal injury litigation. In his spare time, Scott enjoys going to the gym, chess, golfing, movies, food, and spending time with his wife, Karen and son, Dominic.
Email Scott Levin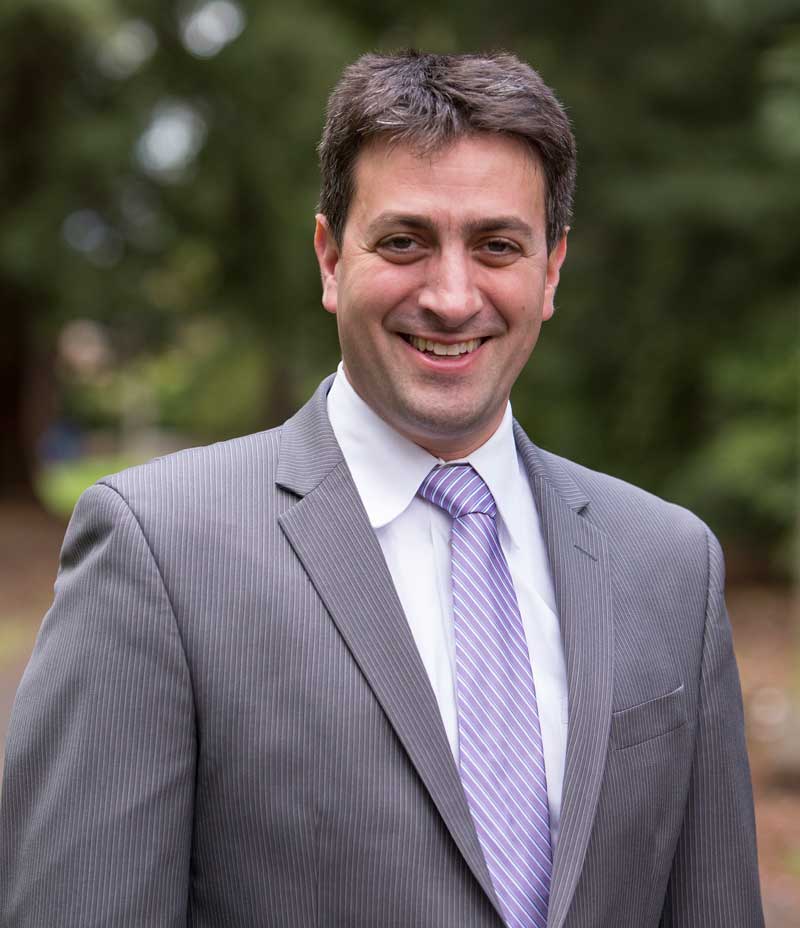 Cameron Levine
PARTNER
Cameron grew up in the small, quaint community of Glide, Oregon, at the base of the Cascades. Cameron found his passion for the law after years of traveling abroad. His experience inspired him to pursue a legal education that would enable him to represent everyday people in need through the often overwhelming legal process.
Cameron focuses his practice almost exclusively on personal injury. He finds the greatest reward in being an advocate for those who are injured and vastly outnumbered and out resourced by the insurance companies. Cameron is currently an adjunct professor at Lewis and Clark Law School.
When Cameron is not practicing law, he enjoys hiking, traveling, eating at new restaurants, and spending time with his family and friends in the beautiful Pacific Northwest.
Email Cameron Levine